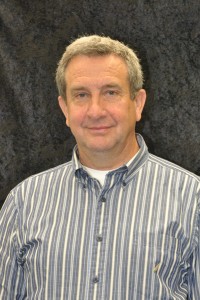 Pastor Ron Boettner
Ron began his ministry at Christ Lutheran Church as an interim pastor on May 1st of 2015 and completed that interim time May 1, 2016. Ron was later called as the regular pastor in September of 2017. Pastor Ron has served at Trinity of North Branch, Faith in Isle, Zion of Chisago City, Faith in Morris, Our Redeemer of Pine City, and interim of Central in Elk River, all in Minnesota, before being called to Maple Plain. Ron and Karleen have been married for 37 years and are parents of Tim, he serves in the USCG as a Lt. Commander in Ketchikan, Alaska. Kirsten and (Reese), grandchildren; Maren, Drew and Emily. Kirsten is full time mom and an editor, Reese is a chiropractor in Plymouth, MN. Daughter Sarah, director of nursing at the Alton and Wellington homes in St.Paul, grandson Nathan. Karleen teaches English in the Forest Lake School District, where has has worked for 25 years.
Ron grew up in Chicago, Illinois and is very thankful for his family and home church, Edison Park Lutheran, that guided him in his faith in Jesus. His desire is to grow into the fullness of faith in Jesus, and to encourage others to now the real life and riches that come in Jesus. Ron graduated form Lane Tech High School, the largest high school in the country, attended Luther College in Decorah, Iowa, and Luther Seminary in St. Paul, MN. Ron enjoys building, sailing, fishing, and gardening. He is a Twins fan and a Chicago Bears fan, but also likes the Vikings. His life verse, that God put on his heart is John 10:10- "The thief comes to steal, kill, and destroy, but I have come that you may have life and have it abundantly!"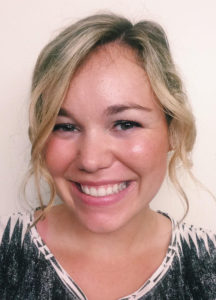 Molly Sartor-Youth Director
Molly is a recent graduate of Crown College where she studied Youth and Social ministry and she is also pursuing her Masters of Counseling online through Crown College starting this fall. Molly relates very well with all people, especially teenagers. She lives a life committed to Jesus and encourages others to walk with him.
Molly grew up in Faribault, Minnesota, and attended Trinity Lutheran Church. She has served in many leadership positions involving caring for youth including serving as a counselor at Green Lake Lutheran Ministries, mentoring adolescent girls, and serving as a nanny for multiple children.
There are also many more experiences that have prepared her to come and be with us. Molly is passionate about music, enjoys art therapy, loves to spend time outside soaking up the sunshine, and highly enjoys getting coffee and having life chats with God's intricately created children.
Molly's life verse is Habakkuk 1:5, "Look among the nations, and see; wonder and be astounded. For I am doing a work in your days that you would not believe if told."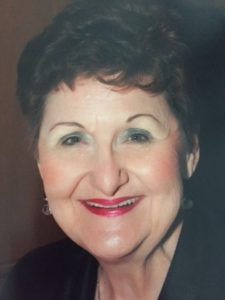 Joan Murphy
–

Keyboardist
Joan has been re-hired at Christ Lutheran after taking a year and a half leave. Previously, she worked at the church for 9 1/2 years as Keyboardist. Its great to be back, she says and she feels privileged to be working with such dedicated people in God's service. Joan is married to Bill, her husband of almost 58 years.
One of Joan's favorite Bible verses is Jeremiah 29:11 –

"For I know the plans I have for you," declares the Lord, "Plans to prosper you and not to harm you."

This verse reminds us that God is in control and He always has a plan for his children so worrying is a waste of time! Bible Study and the Charis Women's Bible Study group at Christ Lutheran Church are Joan's passion – she and about 20 other women meet every Thursday at the church to study God's Word. Joan is passionate about this group, God's Word and her family, especially her Great-Grandaughters! God is so Good!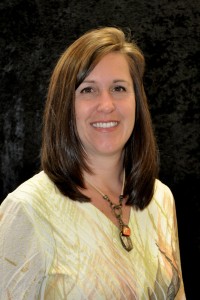 Tami joined CLC in 2014. She worked in the travel industry for over 20 years as a corporate and group travel coordinator as well as holding a number of administrative positions. Tami is married to her awesome husband Bill and has 7 stepchildren. She enjoys running, biking, kayaking and reading. Her husband composes and performs music and she enjoys singing with him. Romans 8:28 is her life-verse.

"And we know that God causes ALL things to work together for good to those who love God, to those who are called according to His purpose."

This verse gives her hope that God will use the struggles of life for His good purpose.