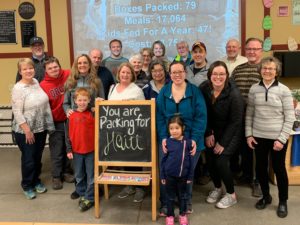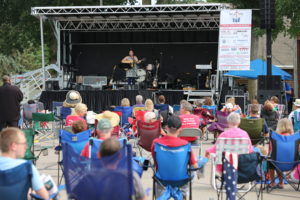 LOVE OUT LOUD MUSIC FEST 8-19-18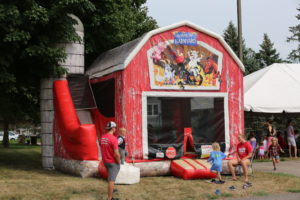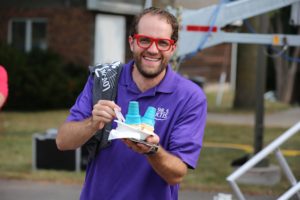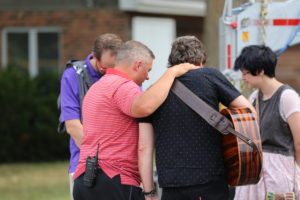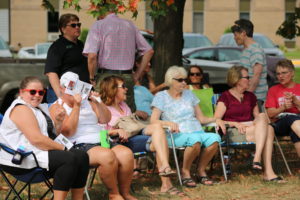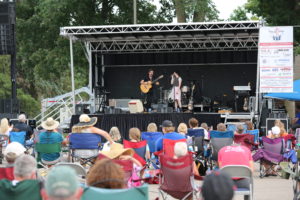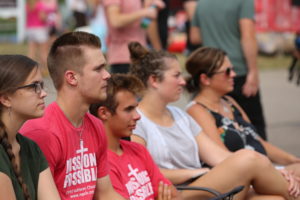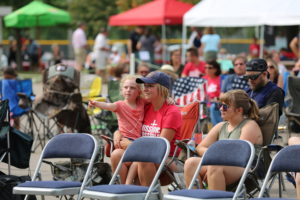 Outdoor Worship & Picnic-July 22, 2018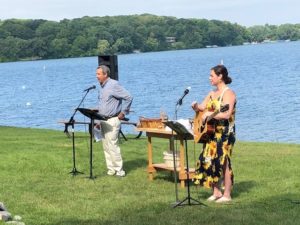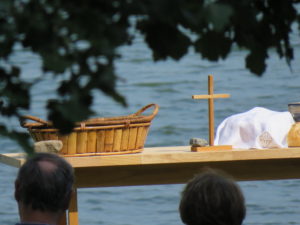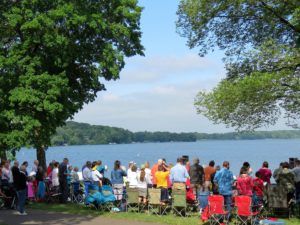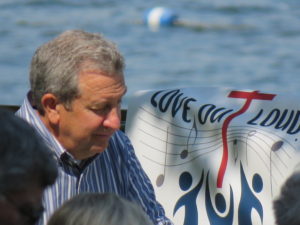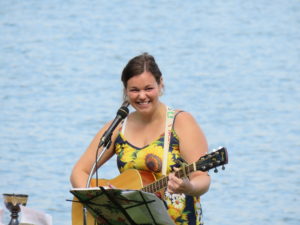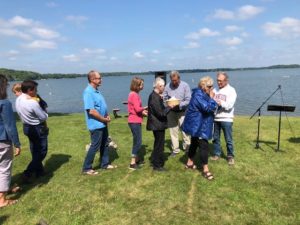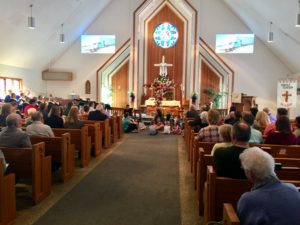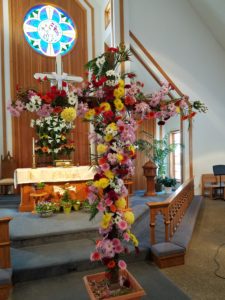 SEDER SUPPER, MARCH 29, 2018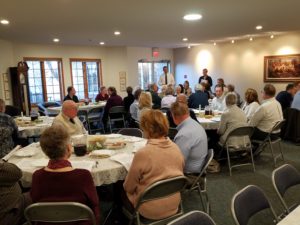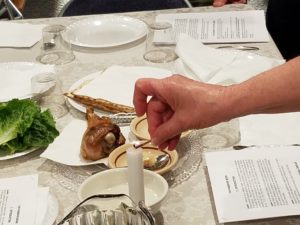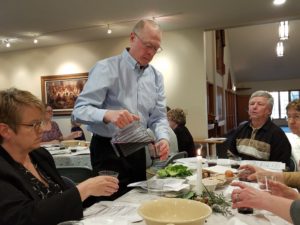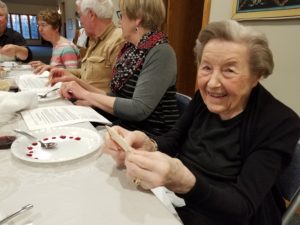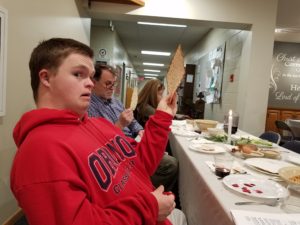 The Christmas Show on
Dec. 17,
2017
R-Our talented instrumentalists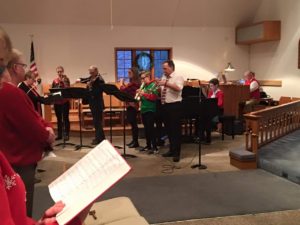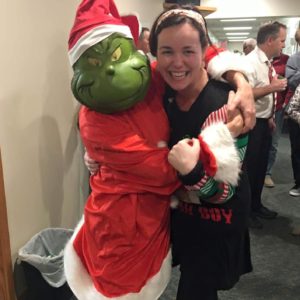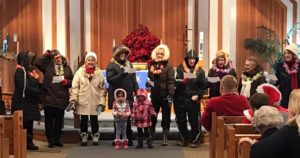 UL-

The Grinch was invited!
LL-

Dreaming of Hawaii in a cold Minnesota winter!
Confirmation and Reformation Sunday,
October
26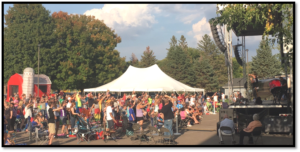 Love Out Loud Musicfest!

Sept. 24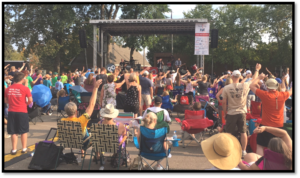 & David Dunn , part of the national LIVE ON FOREVER TOUR,
performed for over
700 people here at Christ Lutheran!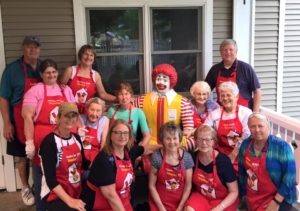 CLW prepares
a meal at the Ronald McDonald House on May 16!
May 7, 2017 Children's Moment "Shepherding Ducklings!

"