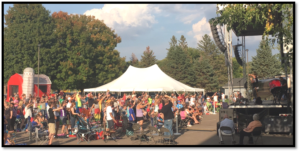 Love Out Loud Musicfest!

Sept. 24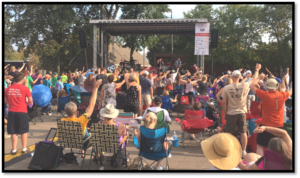 & David Dunn , part of the national LIVE ON FOREVER TOUR,
performed for over
700 people here at Christ Lutheran!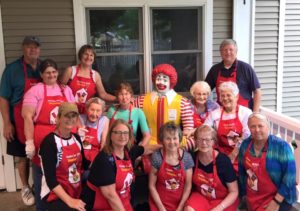 CLW prepares
a meal at the Ronald McDonald House on May 16!
May 7, 2017 Children's Moment "Shepherding Ducklings!

"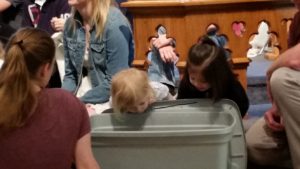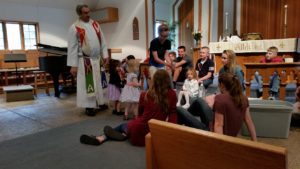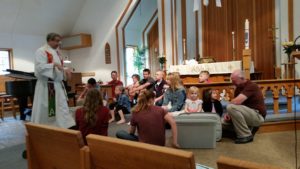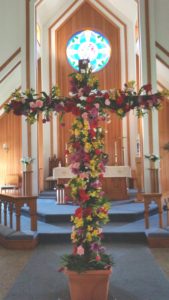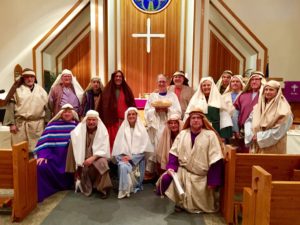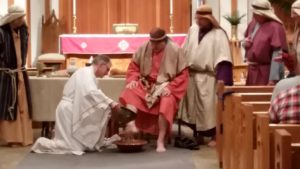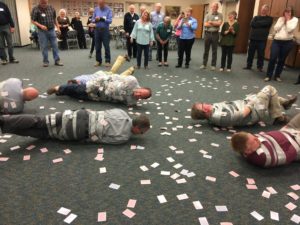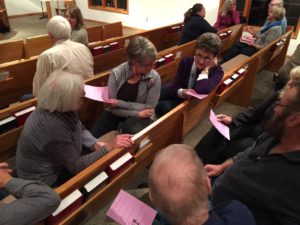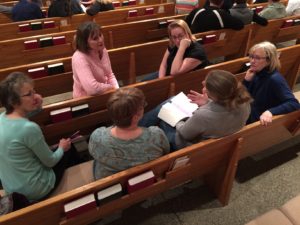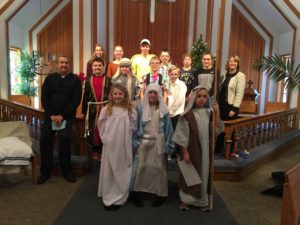 A CHRISTMAS STORY BY OUR YOUTH!